NETHOUSE
Accounting, Tax,
and Financial Services
We work closely with our clients to develop and implement a plan that works for their businesses.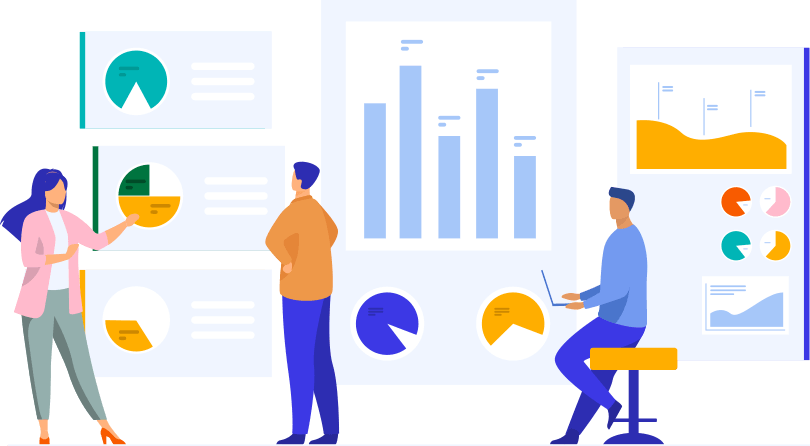 Accounting
Services
Our personalized accounting solutions are the answer to relieving the stress of managing a business.
Our tested strategies take advantage of tax credits, incentives, and deductions to effectively minimize liabilities.

We'll take the pain out of filing taxes, whether you're a business owner, a successful entrepreneur, or an individual.

We offer a free initial consultation to individuals and businesses. Contact us now to learn more about our services!
HOW WE WORK

Our Easy 3-Step Process
The experience gained over the years recommends us for offering our services to companies from various industries.
Worry Less, Live More
Both with local and/or foreign shareholders.
CECCARCERTIFIED
Body of Expert Accountants and Certified Accountants of Romania.
ANEVARCERTIFIED
National Association of Authorized Evaluators of ROMANIA
CCFCERTIFIED
Romanian Chamber of Fiscal Consultants.
STEP01
Set up a consultation
Call us today for immediate support or set up a consultation that meets your schedule. 
STEP02
Effective Strategy
We'll sit down with you to determine where you're at financially, what the financial needs are, and what we can do to help.
We'll take you beyond the numbers with deep analysis and strategic guidance that enables you to make sound, smart business decisions.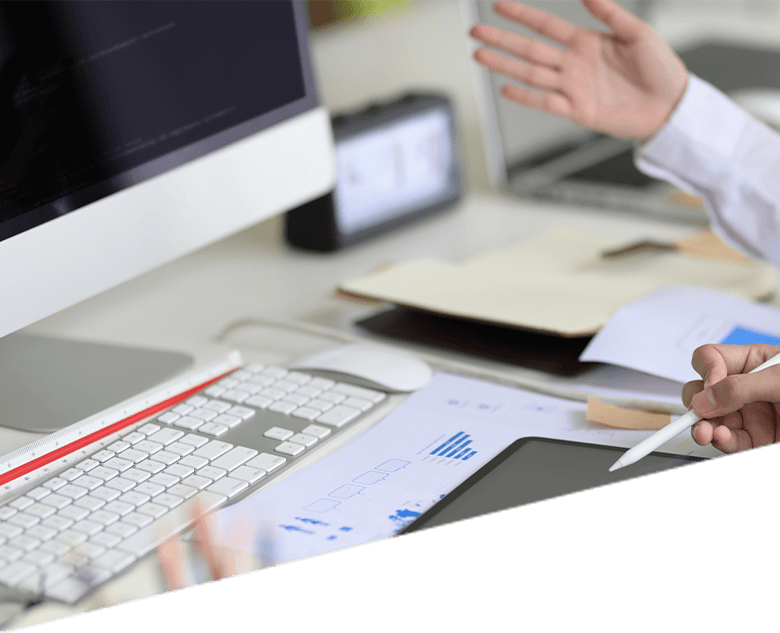 STEP03
Solving your accounting and tax problems
We'll get to work solving your accounting and tax problems with minimal input or effort on your end! Regular updates and direction will be provided to help you further along your path.
ABOUT US

Experts with over 15 years of experience
We work closely with our clients to provide services that will help grow their business.
We provide cost-effective services to help our clients manage their business. And, because each client has unique needs, we have unique solutions. We encourage the use of technology to increase efficiency. What we use is what we recommend to our clients.
Our goal is to assist in the creation of financial and tax services. We work closely with our clients to develop and implement a plan that works for their businesses.
TESTIMONIALS
What our customers say
We receive a large number of referrals from our existing happy clients.
Here are few of their testimonials:
.
Anamaria Spatariu
PR / McKay&Swan
Nethouse has been a revelation to our business. It has given us far more control of our financial information and for non-accountants; they are extremely easy to work with. I would recommend Nicoleta and Nethouse to anyone looking to improve their business.
Denis Valerian
CDO / Penta5ram
NetHouse keeps on top of what we're doing within the business, so that [they] can help us make important decisions. NetHouse explain the financial issues in language that we can understand!
CONTACT NETHOUSE

Use the form to contact us regarding your inquiry, or call us to make an appointment.
For job opportunities, please email us your resume. We're always looking for new and exceptional talent to join the team.
OUR ADDRESS

Bd. Carol I nr 40-42
Sector 2,  Bucuresti
Romania
NETHOUSE
If you have any questions, feel free to get in touch.
keyboard_arrow_leftPrevious
Nextkeyboard_arrow_right